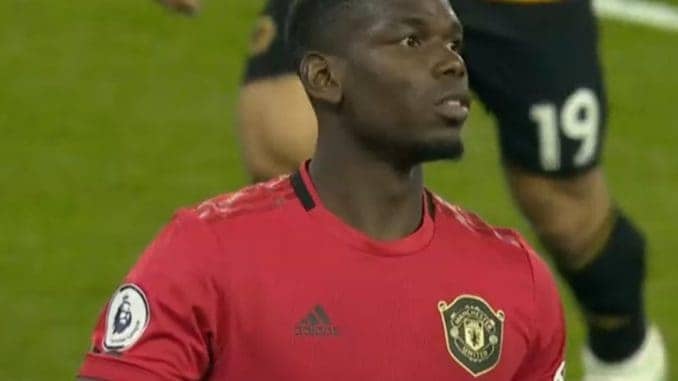 Manchester United picked up a 1-0 win over Burnley in the Premier League last night and Paul Pogba scored the match winning goal for the Red Devils.
The win takes Manchester United to the top of the Premier League table ahead of Sunday's showdown with bitter rivals Liverpool.
Manchester United are three points ahead of the Champions in the League table and it will be interesting to see if they can increase their lead at the top with a win at Anfield.
Paul Pogba has now sent a defiant message to Liverpool ahead of Sunday's game.
The Frenchman believes that it will be a beautiful game for everyone but it is a big game and the players will have to get ready for it.
He also urged his teammates to keep calm during this big moment.
Paul Pogba said: "It will be a beautiful game for everyone. It's a big game coming up so let's get ready for it. We knew if we won tonight we would be top of the league when we play Liverpool. We have to keep calm, now it is the big moment. We will see what is going to happen."
A win over Liverpool would give Manchester United tremendous confidence.
Liverpool have been quite inconsistent this season and their recent form has been mediocre. Manchester United will certainly fancy their chances of winning here.
Furthermore, the Red Devils have been excellent away from home this season. They have won 7 of their 8 away games this season and they are unbeaten on their travels.