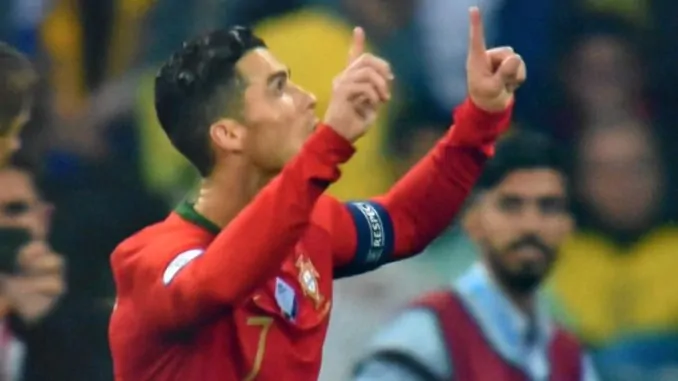 UEFA could be forced to change their plans for Euro 2020 this summer because of the Coronavirus pandemic.
According to reports, the tournament could now be held in just one country rather than across the continent in order to limit the transmission of the virus.
Initially the tournament was planned to be held in London, Glasgow, Dublin, Bilbao, Amsterdam, Copenhagen, Munich, Rome, Saint Petersburg, Bucharest, Budapest and Baku.
The COVID-19 outbreak is still not under control and it will be interesting to see what UEFA decide in the coming weeks.
Although the vaccination programmes have begun, it might be a risky move to host the tournament across several countries at this moment. Also, the ongoing travel restrictions could prevent the fans from attending the games.
Bayern Munich CEO Karl Heinz Rummenigge has claimed that UEFA president Aleksander Ceferin is currently weighing up his options for the summer tournament.
The Euros are set to begin on the 11th of June this year. The tournament was set to be held last year but it had to be postponed. However, UEFA are not keen on changing the name of the competition from UEFA Euro 2020.
Rummenigge said: "We must not forget that the idea of this special hosting of the tournament came about when the Coronavirus didn't exist … it was an initiative of the EU Commission that wanted to have football shown all over Europe.
"But I know that the UEFA president, Aleksander Ceferin – who is incredibly careful with corona – is thinking about whether it wouldn't make more sense in these times to play the tournament in just one country. That would be with a corresponding hygiene concept, of course."